My friend, Susy, told me an interesting fact about astronauts. "They don't prepare for disaster. They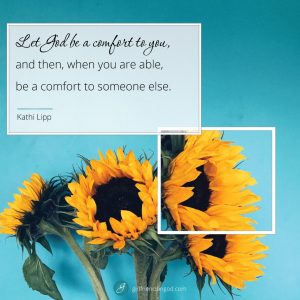 prepare for multiple disasters all happening at the same time."
I bet for many of you, that is how the last few months have felt.
It wasn't just fear of a pandemic. It was that fear, on top of taking care of kids or aging parents, sometimes remotely. Plus, possibly taking over your kids' education. And, to top it off, trying to find basic necessities like eggs and toilet paper.
Read the entire article over at Girlfriends in God
We would love to stay connected.
To share your thoughts:
Leave an honest review on iTunes. Your ratings and reviews really help and I read each one.
Subscribe on iTunes or subscribe to our newsletter now.
Latest posts by Clutter Free Academy Team
(see all)